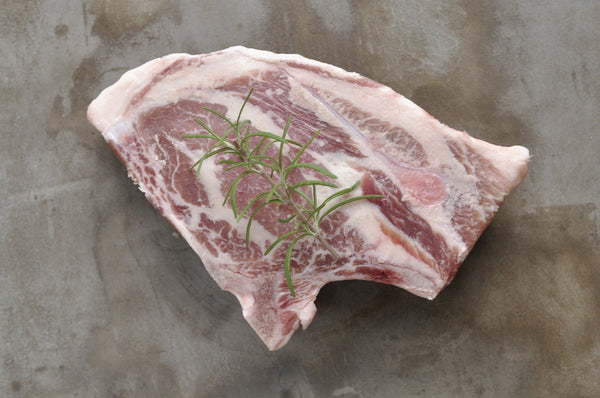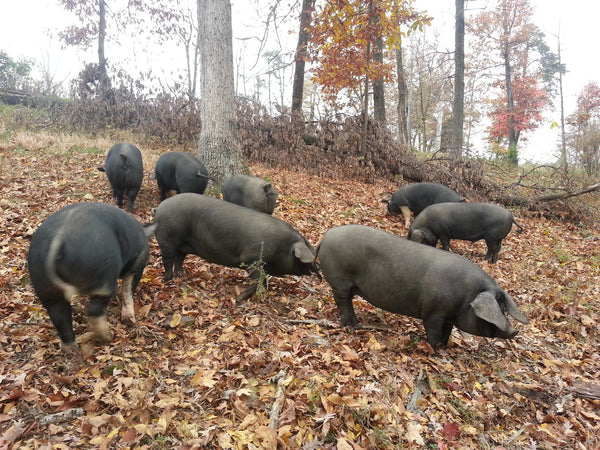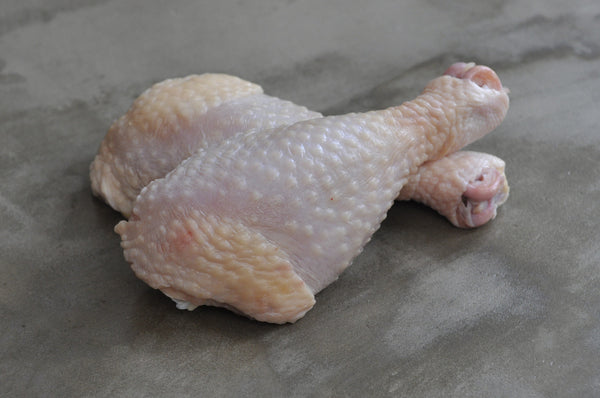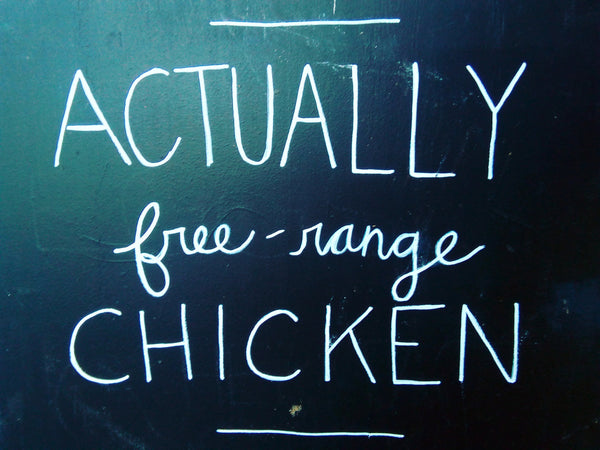 Meat CSA Full Year
More people are becoming aware that the quality of the food we eat can have an enormous impact on our families' long-term health. We have designed an affordable, stress-free way of providing your family with healthy, local, convenient meat that is raised with integrity and care by us.
Our Community Supported Agriculture Program Features:
Discounted but consistent access to the best pastured meats.
Wide variety of pasture raised chicken and pork; and grass fed beef (and occasionally includes some pasture-raised duck, turkey or grass-fed lamb)
Convenient monthly drop-off locations.
NOW OFFERING home delivery option!
No need to buy a new freezer to get a discount or to avoid having your favorites go out of stock.
Each month receive at least 20% more than if you spent the same amount at our retail booth.
Three sizes to choose from: priced at $90, $102, and $165 per month.
You eat every day. So our CSA program is available year-round! Start anytime for six or twelve months.
Example Bundles: (products will vary from month to month.) 
Economy (approx. 9-12 lbs meat for $90/month):

 

1 small whole chicken, 1 package of chicken cuts, 2 lbs sausage, 1 lb ground beef, 2 lbs 

red meat (

i.e.

 pork chops, beef roast, steaks or ribs),

 

1 lb bacon.
Family (approx. 14-17 lbs meat for $120/month):

 

1 medium whole chicken, 2 packages of chicken cuts, 2 lbs sausage, 2 lb ground beef, 3 lbs 

red meat (

i.e.

 pork chops, beef roast, steaks or ribs),

 1 lb bacon.

Big Eater (approx. 20-25 lbs meat for $165/month): 1 large whole chicken, 3 packages of chicken cuts, 4 lbs sausage, 3 lbs ground beef, 4 lbs red meat (i.e. pork chops, beef roast, steaks or ribs) 1 lb bacon.
Pick up locations (Subject to change):

Below is our regular CSA schedule, however the days and times will remain subject to change: ESPECIALLY AS WE EXPERIENCE MANY SHIFTS DURING THE PANDEMIC.
Second Tuesday of the month at 1:00 PM: Sojourn Community Church: 2023 Ekin Ave, New Albany, IN 47150 
-Second Tuesday of the month at 3:30-8PM: Plainview neighborhood (off Hurstbourne) in Louisville, KY
-Second and fourth Saturday of the month, 9 AM - NOON. The Original Bardstown Road Farmers Market: 1722 Bardstown Road, Louisville, KY. 
-Second Tuesday/Wednesday of the month, HOME DELIVERY to Jefferson and Oldham county KY, Floyd and Clark county, IN. (Fee is $12 per delivery)
 The CSA is available year-round, and runs for twelve months. Receive your first share by the next available pick-up or delivery date! This page allows you to sign up for a twelve-month term.  Click here to sign up for a monthly payment option of our Meat CSA.

As always, our animals are never fed genetically modified organisms. They are bred to thrive where they live, outdoors roaming and foraging from our fresh rotating pastures and forests. Our lamb and cattle diet is 100% forage: just grass and other pasture plants, no grain. For more about how we raise our products, click here. But in short, you can feel confident that animal welfare, land stewardship. flavor, and human health are all maximized because of our farming practices. Currently all of our animals are raised on our farm by us, except for some of our beef cattle. Due to popular demand we have partnered with our friends at Dutch Creek Farms and Simpson Farm Market to provide some of the beef for our meat CSA.